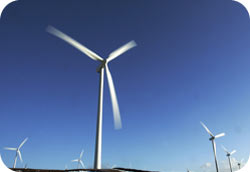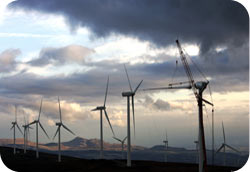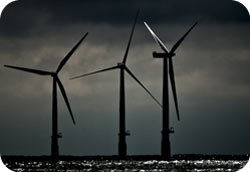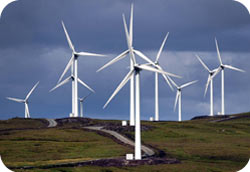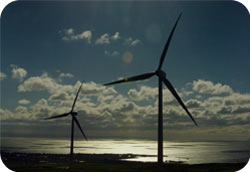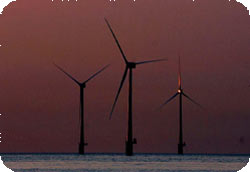 WindCast - Accurate weather solutions for the life-cycle of wind installations
WindCast is a customer website designed to provide you with all the weather information you need for your on and offshore wind projects. We work with you to set up your site-specific, secure account, based on your business needs.
WindCast is an essential service for businesses involved in any stage of the life-cycle of both on and offshore wind installations. Produced specifically for your operational requirements, it displays accurate, hour by hour ground and hub height weather information, as well as marine conditions for offshore projects.
Money invested in machinery and manpower is wasted if weather conditions prevent production. Using WindCast as part of your day to day planning and operations will ensure you can plan ahead and optimise expenditure. MeteoGroup's forecasting techniques can also convert wind speed into power output making WindCast an invaluable tool for electricity producers.
We'd be delighted to provide more in-depth information about WindCast and to discuss how this service can be tailored to your needs. Please contact Rob Hutchinson on +44 20 3868 3335 for more details, or email CustomerService@dtn.com
MeteoGroup is Europe's largest private sector weather provider with a worldwide customer base and operations in Europe and the USA. We are a full-service weather business providing tailored forecasting and consultancy to professional, media and consumer markets. Founded in 1986, the company has an unrivalled reputation for quality and innovation in weather forecasting.
DTN | 14 New Street, London, EC2M 4TR
T: +44 20 3868 3335 | W: http://www.meteogroup.co.uk | Company Registration: 3288270